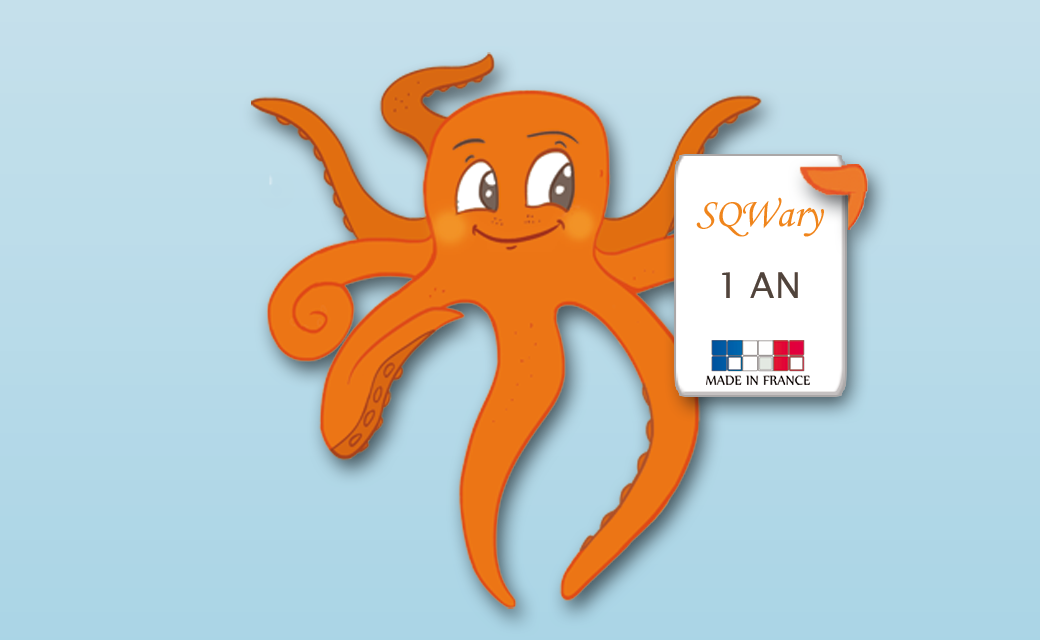 1 year…
1 year ago, I made my first appearance on LinkedIn as a mascot of dbSQWare!
My goal is to make you discover the activity of the company, its software and the world around it.
With posts sometimes technical, sometimes events … Business posts or lighter posts …
And many of you have reacted to these writings and have exchanged on subjects that are close to my heart.
But the story has only just begun … This is why, I hope that this new year which begins will be even richer in writing, ideas and sharing.
Thank you all for your contribution and see you soon!