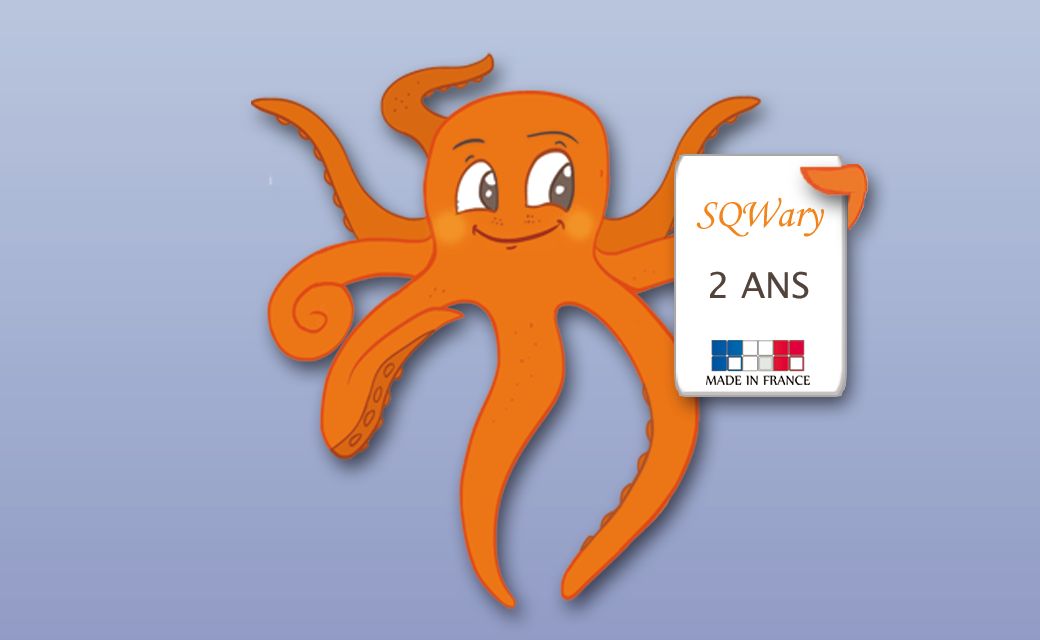 2 years have passed since I first appeared on LinkedIn as a dbSQWare mascot!
My goal is to make you discover the activity of the company, its software and the world which surrounds it.
Many of you react to my publications, whether they are entrepreneurial, technical, event-driven or lighter.
So a big thank you to all for your contribution and cooperation!
And I sincerely hope that this new year which begins will be rich in ideas, in writings and in sharing.
See you soon on LinkedIn!