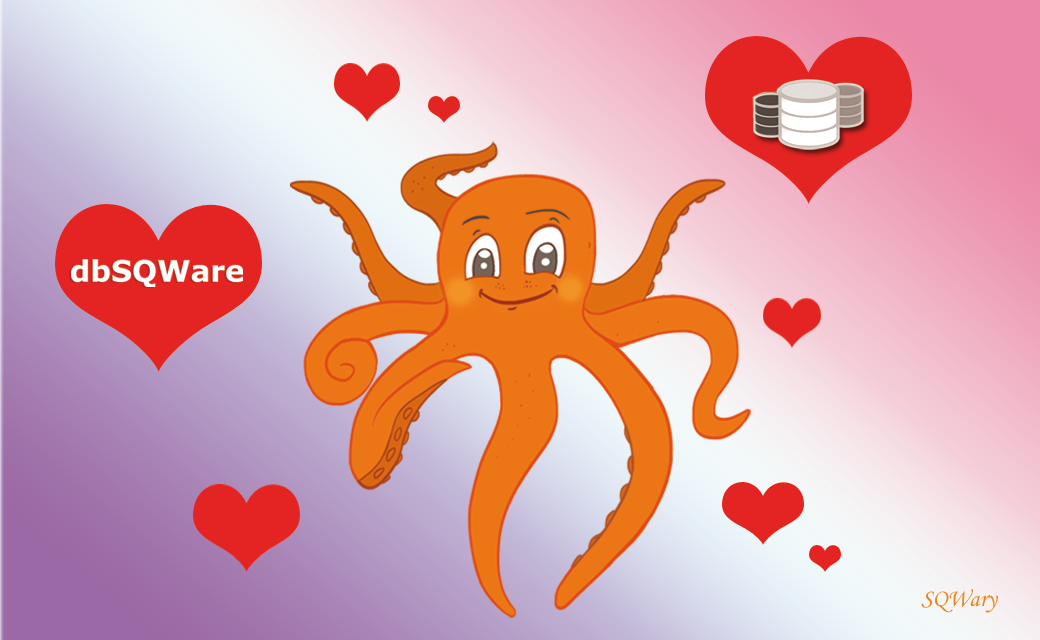 Love of work is the whole story of dbSQWare!
Passionate about our profession, we embarked on the development of our software more than 15 years ago and it is the same feeling that still drives us today.
Love and desire… the 2 essential ingredients for self-fulfilment and the successful completion of one's projects, both from a personal and professional point of view.
Happy Valentine's Day!