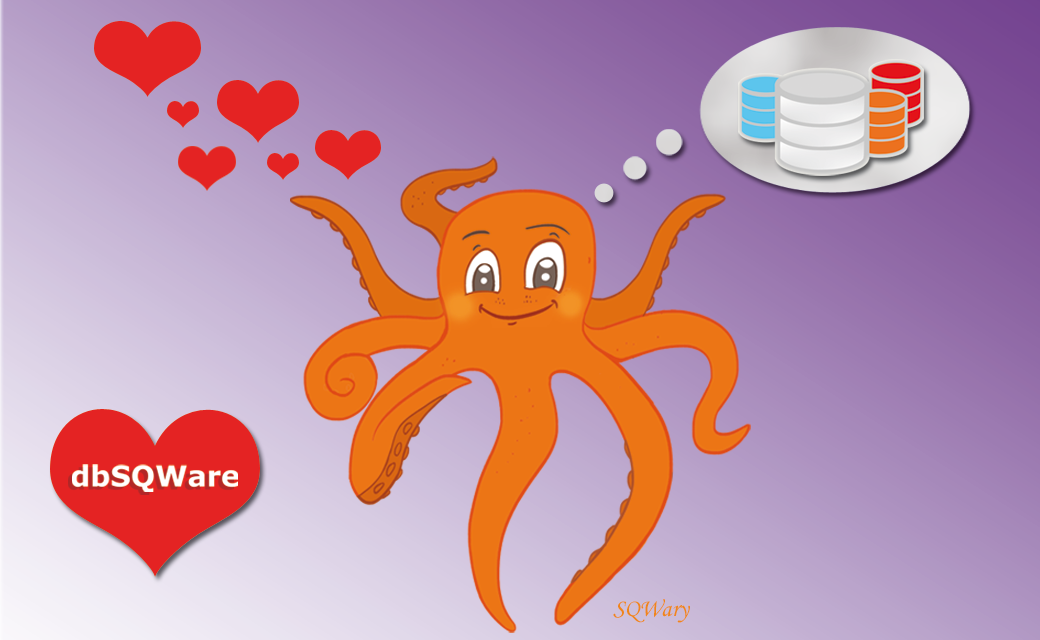 Work is a great love story, overflowing with daily attention.
The desire to satisfy its customers, the constant search for new ideas, the effervescence of production, the desire for innovation, the maintenance of efforts, the pleasure of success, …
With its share of feedback, essential to be able to continue: the need for recognition and gratitude for the service rendered.
dbSQWare was born out of passion, 14 years ago and since then, it is the engine like the result of desire and work.