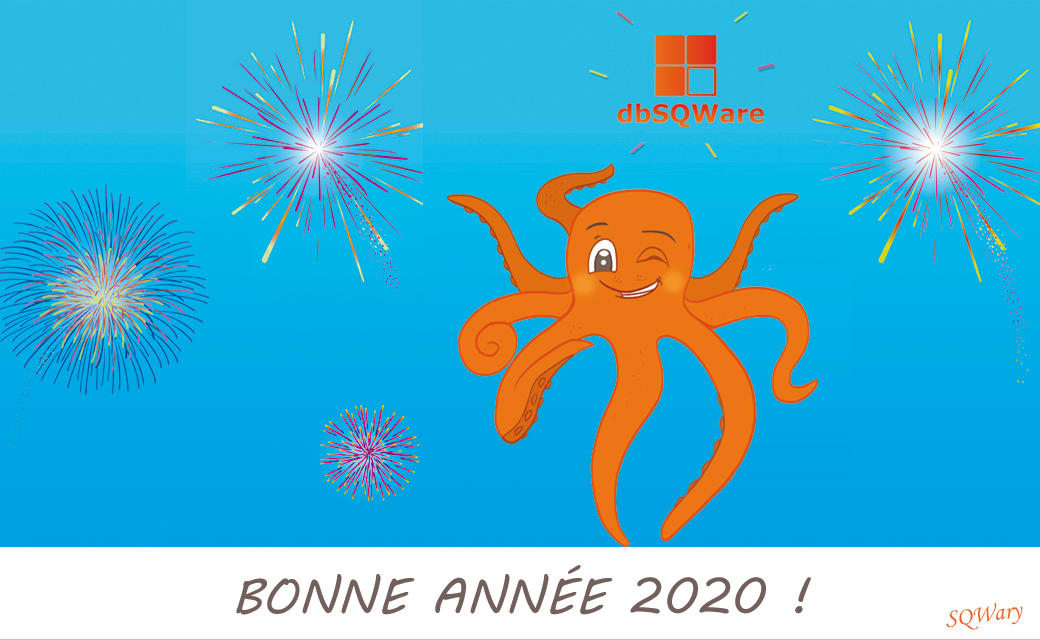 The dbSQWare team wishes you all a happy new year 2020!
With a special thought for all our users and subscribers who trust us and follow us for more than 10 years.
It is thanks to you and it is for you that our software continues to evolve. In order to best meet your needs and expectations.
Thank you for your loyalty, 100% renewed every year!