dbSQWare is a multiple functional base for DBMS :
– Backups
– Restorations
– Statistical Updates
– Reorganizations
– Granular indicators of capacity, versions, …
– Centralized vision of the park (indicators, jobs, …)
– Complement of monitoring

All in one tool which is configurable and easy to customize.
dbSQWare can also be used as a toolbox for your own scripts.
The tool adapts to your environment and not the opposite!

The "R" et "NoSQL" DBMS which are supported by dbSQWare are :
– Oracle,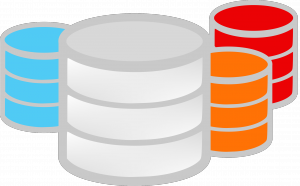 – SQL Server,
– MySQL,
– PostgreSQL,
– MongoDB,
– Cassandra,
– Sybase (ASE et RS),
– DB2_LUW,
– Teradata
– Ingres
– Adabas

dbSQWare, it's the assurance of having a single operating tool for all your engines.