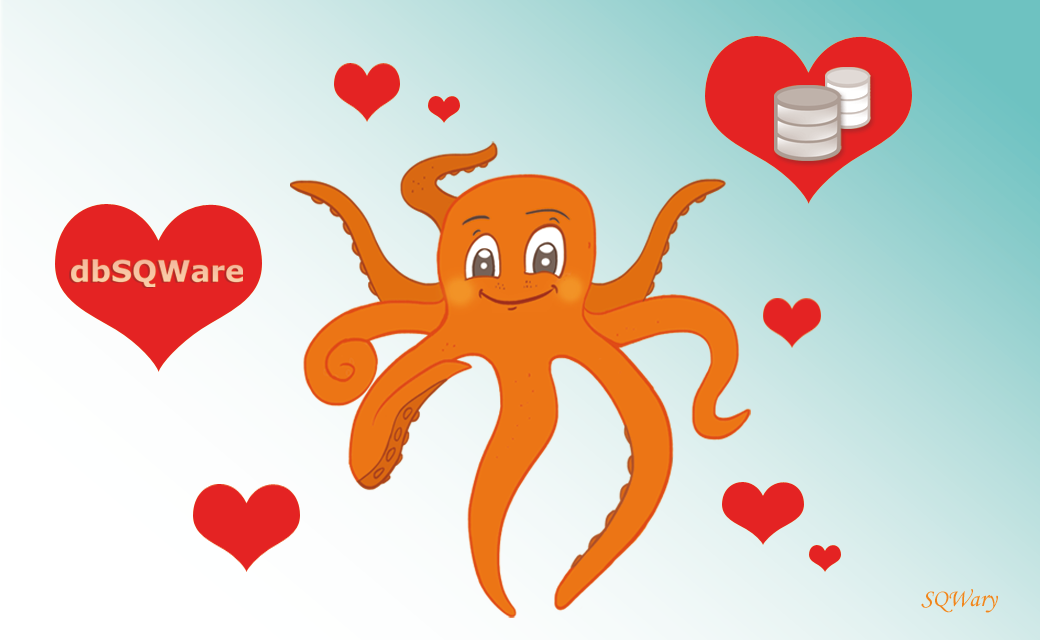 Today… it's Valentine's Day !!
We are happy to be able to share this moment with you, because it is from the love of our professions that the dbSQWare software is born.
We embarked on this adventure, with passion, more than 10 years ago and it is the same enthusiasm that still stimulates us today.
Because love is a real engine of life, both personally and professionally.