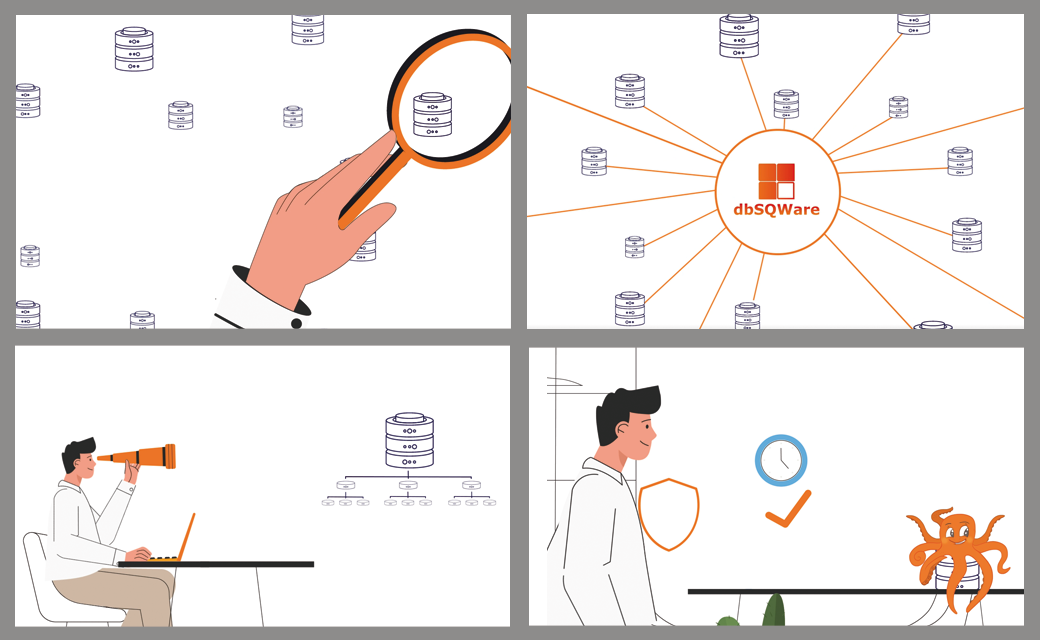 New dbSQWare episode to discover!
In a format identical to the first episode (on the backups), this one has the advantage of using dbSQWare to follow the evolution of its databases.
Indeed, the software's web interface offers a 360° view of all the DBMSs. Thanks to its indicators, it allows to have a global vision, but also granular via a Top-Down approach.
Thank you Damien Dalmasso for making this new video.
Looking forward to the next ones!