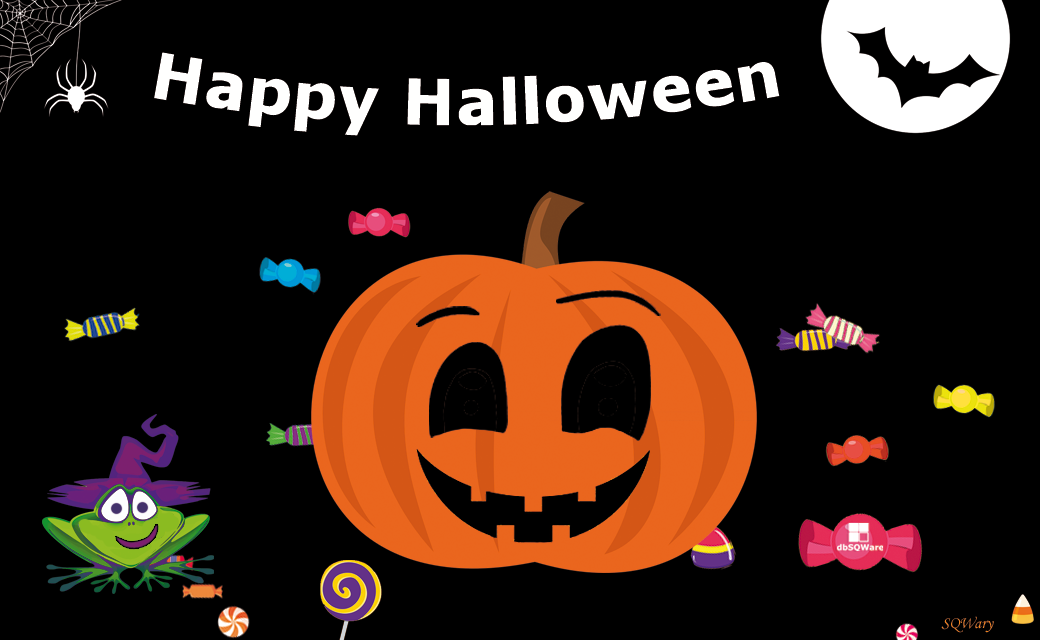 Today is Halloween!
This is why we invite you to participate in a candy hunt, special SQWary.
You just need to find the number of candies hidden in the image.
Here's a hint to help you: there are as many as our software has been around for years.
So… how many do you find?