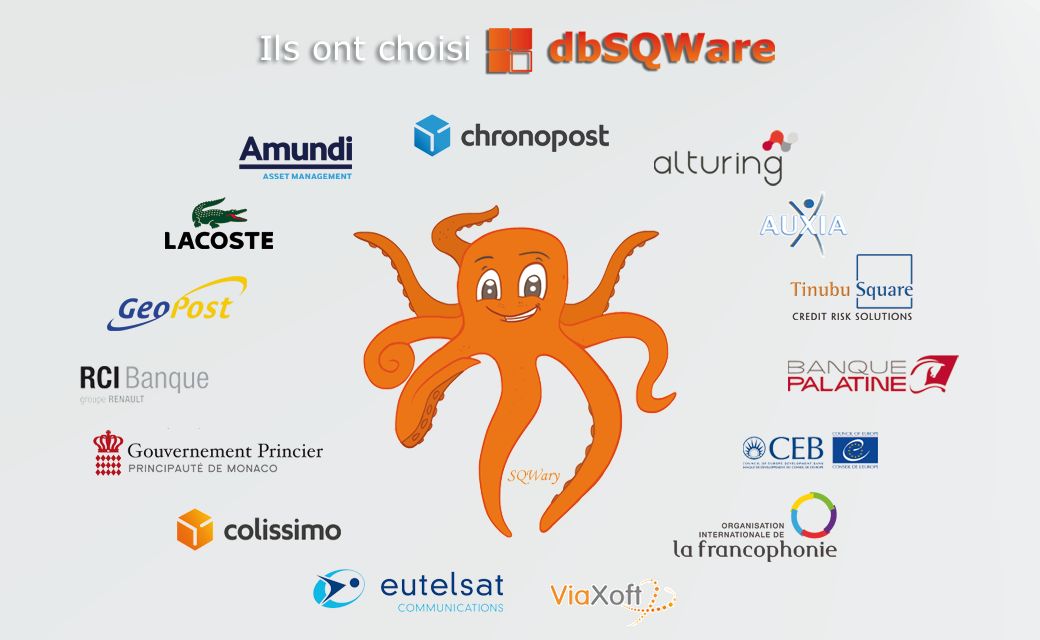 A big THANK YOU to all our users for their trust and loyalty, again 100% renewed!
It's been almost 13 years since our first customers chose dbSQWare to operate and maintain their entire database.
And since then, all of our users, even the oldest ones, have always renewed their license.