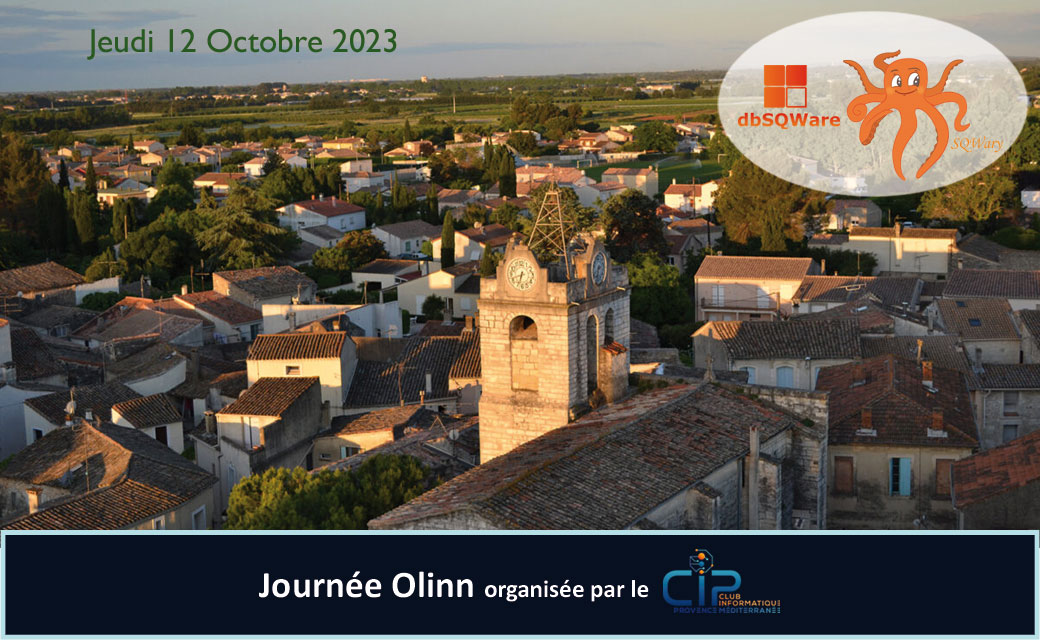 Today, "Olinn" day organized by the CIP – Club Informatique Provence Méditerranée.
Séverine Payan and Michel Payan will have the chance to participate in this unique event based on the reconditioning of computer equipment.
Meet at 11 a.m. to visit the Olinn reconditioning and recycling center, in Lunel-Viel (34).
Then, lunch break in the "Viviano" wine estate located in Entre-Vignes (34).
And finally, at 2:30 p.m., conference on "The cycle of virtuous use of digital equipment".
A day that promises to be rich in discoveries, information and awareness.
Bravo to the CIP for organizing such an event which aims to be both enriching and impactful.