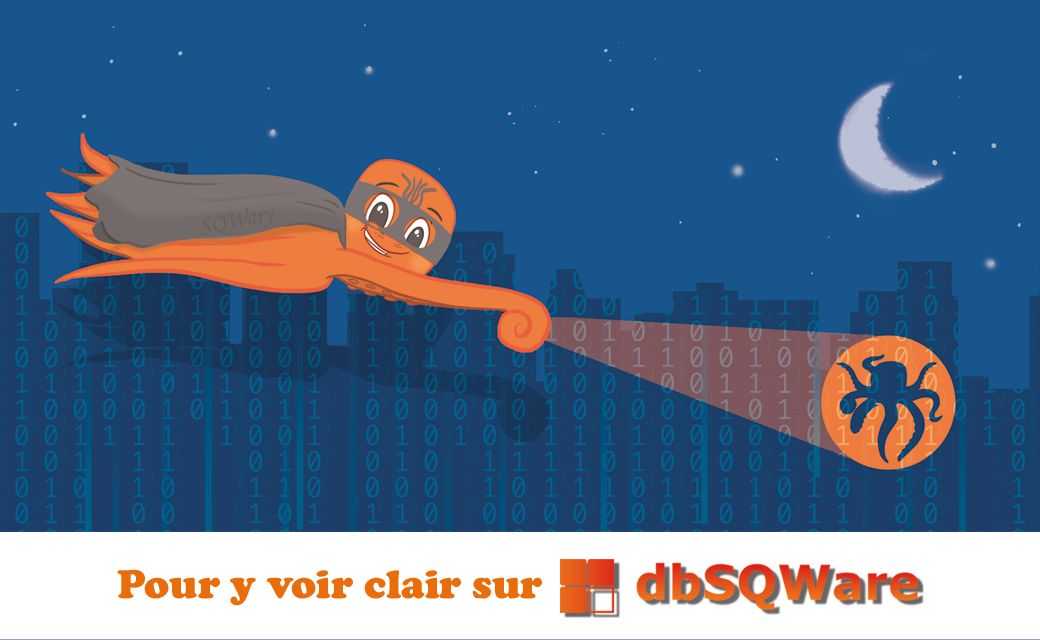 To find out more about dbSQWare and discover its functionalities in terms of management and maintenance of DBMSs (backup, restore, copy of environments, update statistics, …), simply participate in the WebEx presentation of our software.
Exclusive and personalized, it will allow you to discuss in complete confidentiality the management of your database engines, your expectations and the problems encountered.
To register, go to tab "WebEx" of our website.