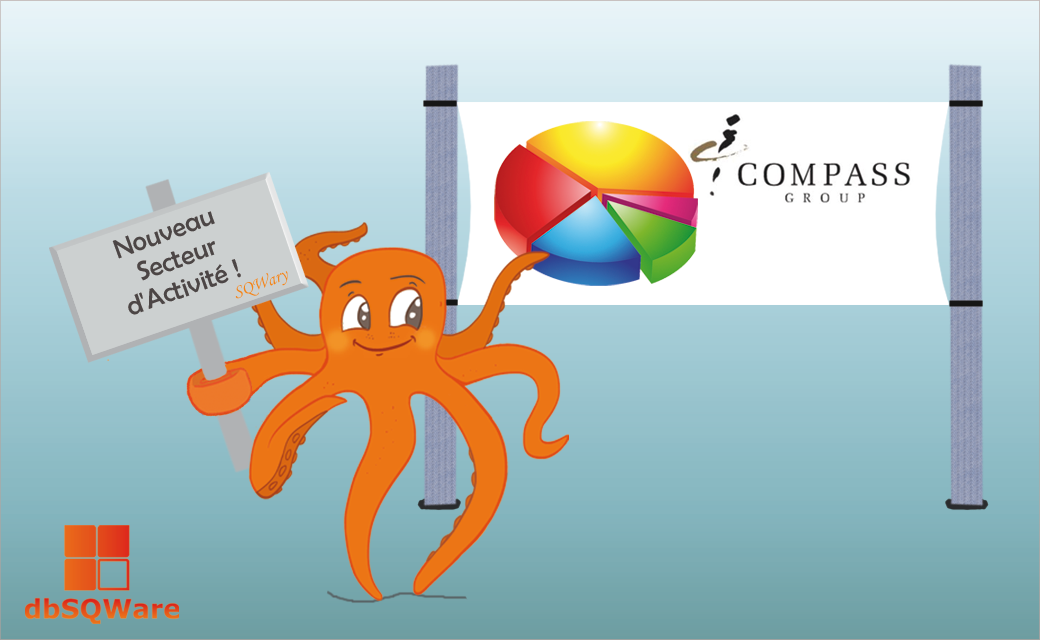 After a Try & Buy for 3 months, Compass Group France has definitively adopted dbSQWare to manage and maintain its database.
With this new collaboration, a new sector of activity opens its doors to us: catering.
Compass Group France is one of the leaders in contract catering, with nearly 165 million meals served each year in companies and administrations, the fields of health and medico-social, education, the defense sector. and events.
We are very happy with this new collaboration.