COTER NUMÉRIQUE : Evening on the Seine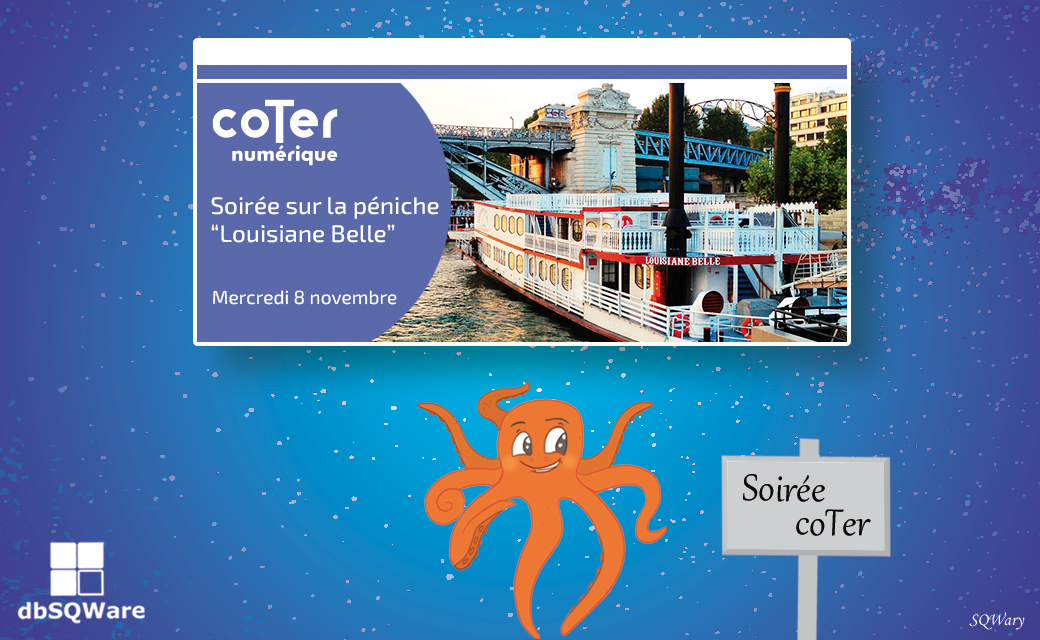 Today, "Barge Evening" organized by COTER NUMERIQUE.
Our CEO, Michel Payan, will embark on the "Louisiane Belle" barge for a 3-hour cruise on the Seine in the company of representatives of different communities.
Departure scheduled for 7:45 p.m.
Congratulations to the organizers for this exceptional event and good evening to all the participants who will be lucky enough to be present!