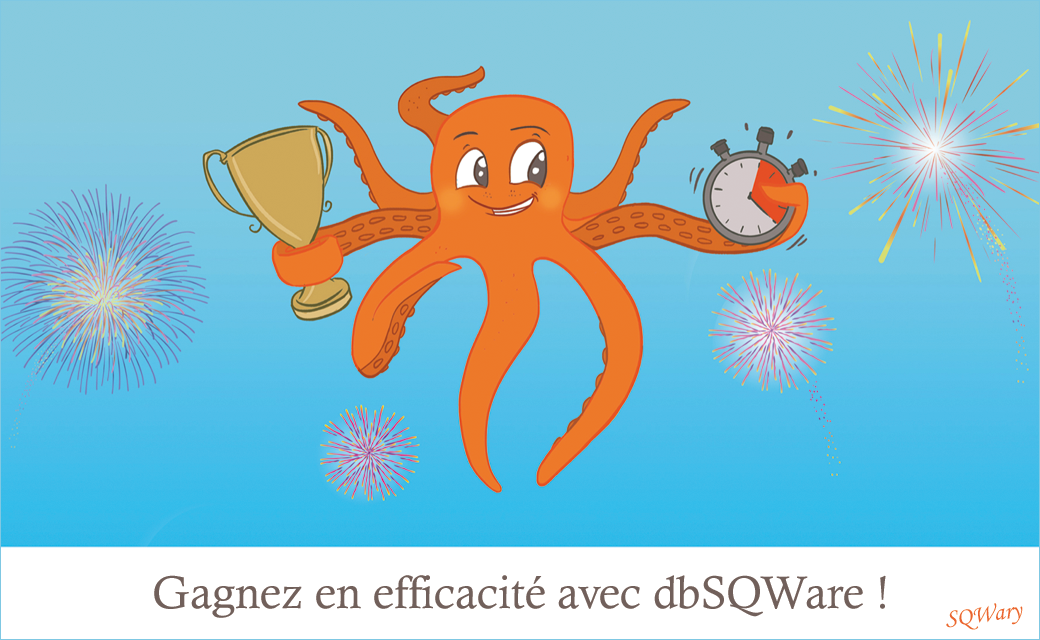 dbSQWare is the essential software for exploiting database engines to gain efficiency!
Intuitive and easy to use, it offers many essential features for managing and maintaining DBMSs:
Backup and restore – Copy of environments – Reorganization – Update Statistics – Dashboard / 360° Vision – Customization
It supports 12 types of DBMS:
– relational type: Oracle, SQLServer, Teradata, Sybase, DB2 LUW, Ingres, MySQL, MariaDB, PostgreSQL
– and NoSQL: Cassandra, MongoDB, Adabas Linux version.
Constantly evolving, the software adapts to all companies, whatever their size and activity.