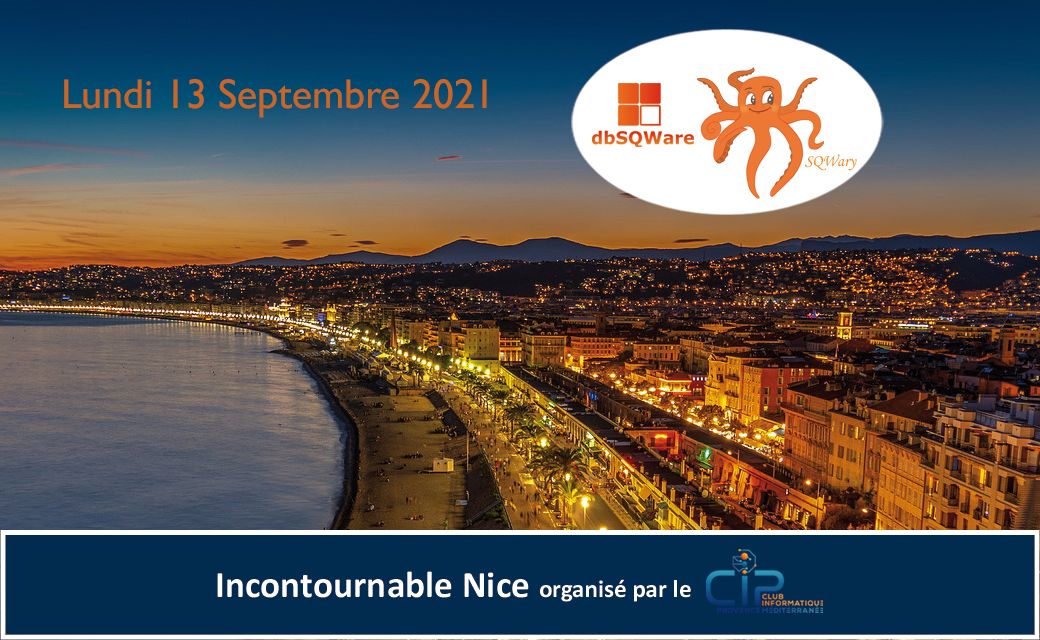 Tonight, afterwork "Incontournable Nice" organized by the Club Informatique Provence Méditerranée – CIP.
Michel Payan and Matthieu Charton will represent dbSQWare, sponsor of the CIP, during this face-to-face event which will take place at the Aqueducts in Sophia Antipolis and whose theme will be: diversity in the digital world.
Good event to all participants!