Incontournable CIP Marseille – 10/10/2023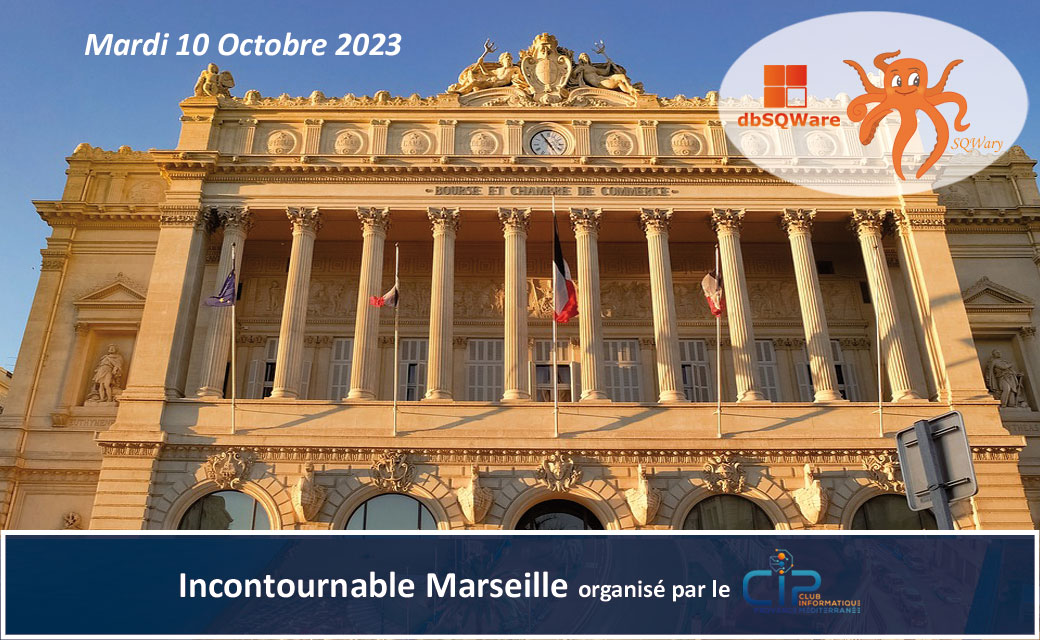 This evening, "Incontournable Marseille" afterwork organized by the CIP – Club Informatique Provence Méditerranée.
Emmy PAYAN and Michel Payan will participate in this afterwork which will take place at the Palais de la Bourse, in Marseille and which will begin at 6:30 p.m.
This evening's conference will have the theme: "Infobesity: the challenges of information management in our organizations".
Good evening to all participants!