Incontournable CIP Nice-Sophia Antipolis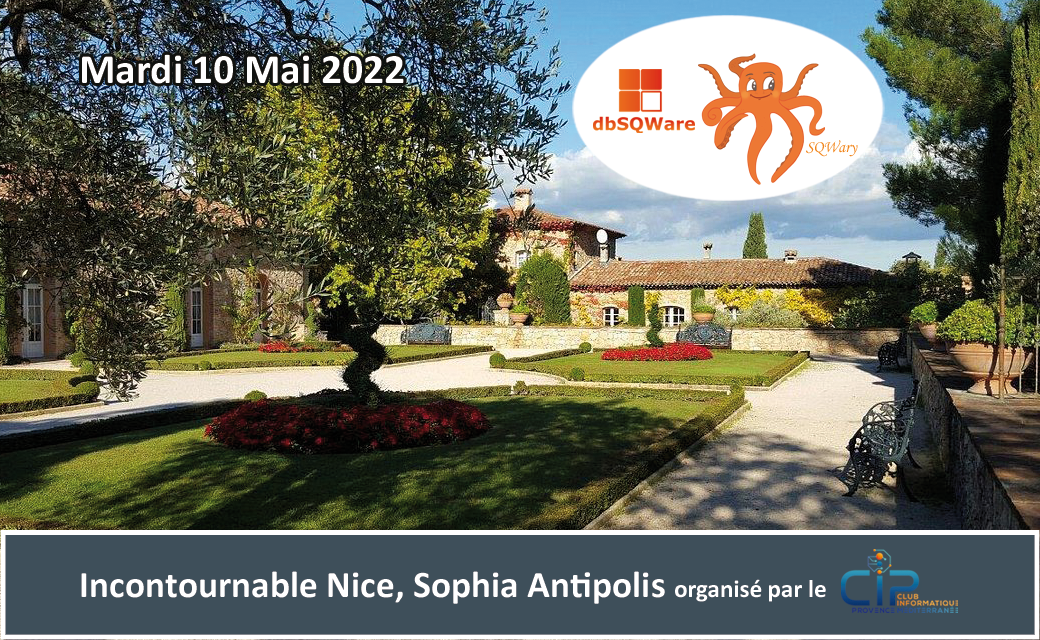 This evening, afterwork "Incontournable Nice – Sophia Antipolis" organized by the Club Informatique Provence Méditerranée – CIP.
dbSQWare will be present during this unique event which will begin in Le Muy, with a visit to the company Mecatech, which specializes in the machining of industrial parts, and will continue in Les Arcs-sur-Argens with a visit to the Domaine de Font du Broc and its remarkable vineyard.
Exchanges, conviviality and networking will be there.
Good Indispensable to all the participants who will have the chance to be present and a big congratulations to the CIP for the organization of this exceptional event!