Incontournable CIP Nice, Sophia-Antipolis – 09/26/2023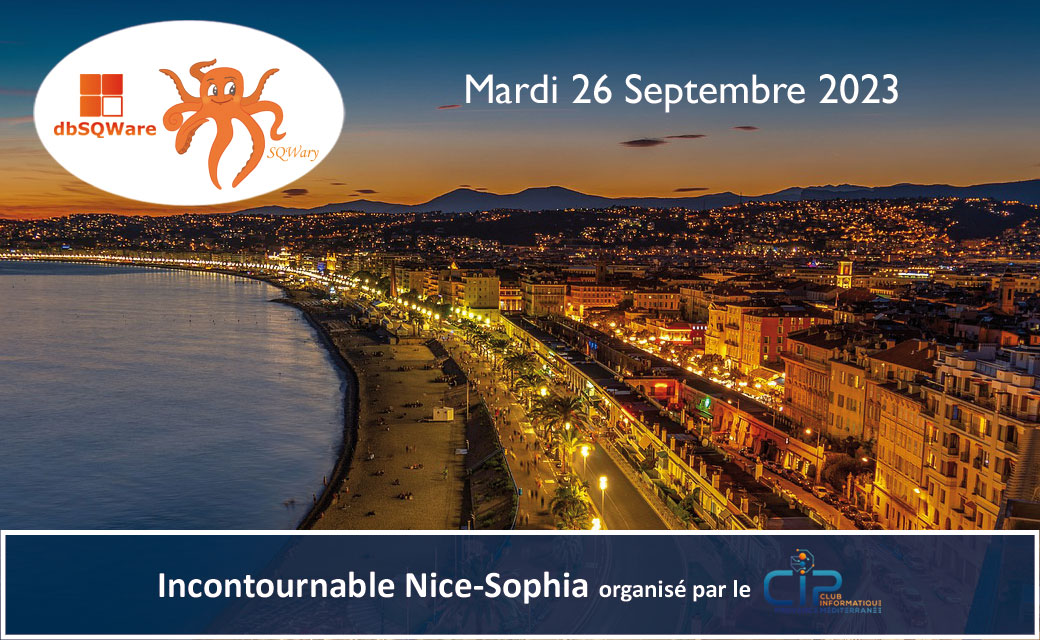 This evening, afterwork "Unmissable Nice, Sophia-Antipolis" organized by the CIP – Club Informatique Provence Méditerranée.
Emmy PAYAN and Michel Payan will participate in this afterwork which will take place in the AVATACAR garage in Mougins (06) and which will start at 6:30 p.m.
The theme of this evening's conference will be: "Move to cloud".
Happy networking to all participants!