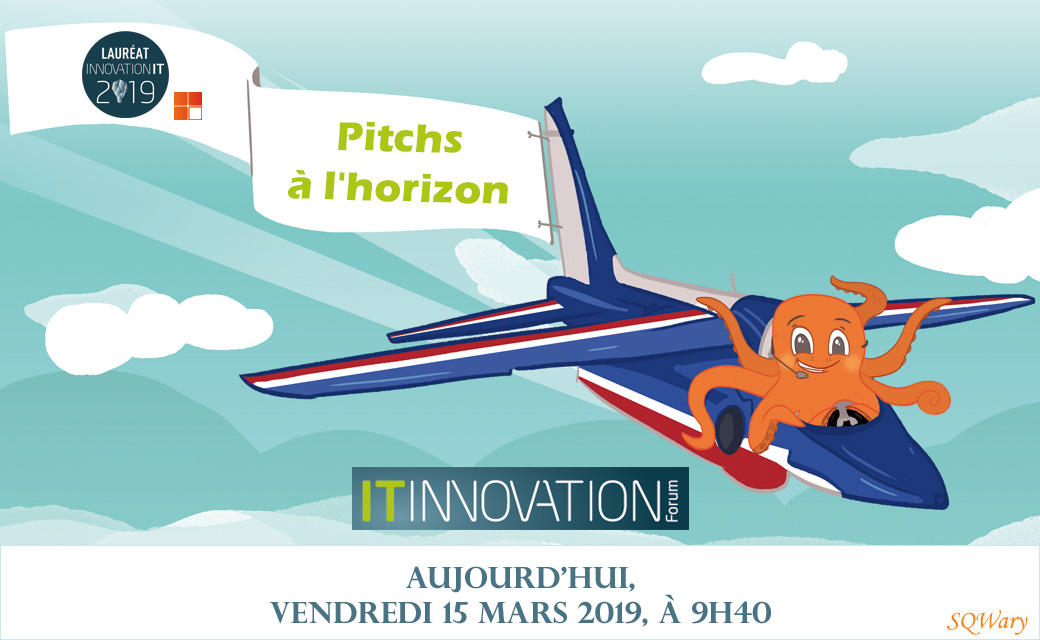 The IT Innovation Forum in Châtillon, it's today!
And dbSQWare competes as an innovative solution.
At 9:40, Michel Payan, our CEO, will present our operating and maintenance software for DBMS, in 4 minutes.
Then, Nicolas Batifoulier will have 3 minutes to return his experience on the use of #dbSQWare at RCI Banque.
A big thank you to Nicolas for his participation and good pitches to all 2 !!