Partner of the YEAR Award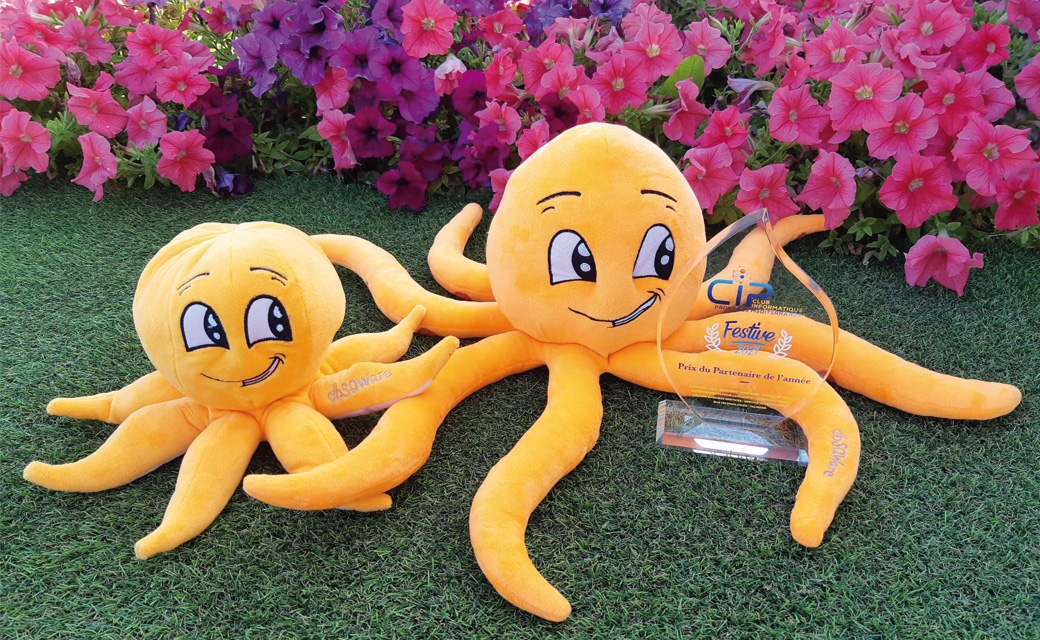 It is with great pride that the dbSQWare team received the Partner of the Year award, on the occasion of the festive evening organized by the Club Informatique Provence Méditerranée – CIP.
Thank you to you, organizers of the Club, for this great reward and a big bravo for the course, without fail, of this pleasant evening which you made us live!
Friendliness, good humor and exchanges were at the rendezvous.
Congratulations also to the other winners: Denis ROUX for the IT decision maker of the year award and Dominique Lopez for the office Coup de Coeur award!
Can't wait for the next event!