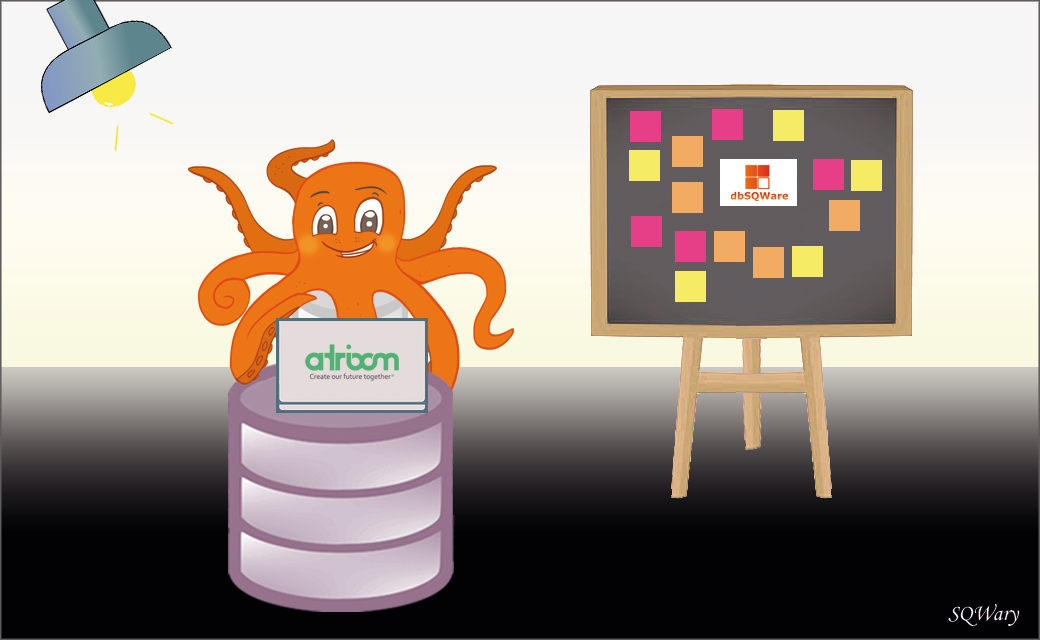 Relooking sessions for our software thanks to UX / UI Design's mission, from atrioom company (Service Design / UX Strategy).
Developments are underway to modify our platform and soon offer our users a smoother and more ergonomic navigation.
A big thank you and congratulations to the designers: Aurélien Beguet, Alexis Sadowski and Marie Vacher for their listening, their involvement and their creativity!