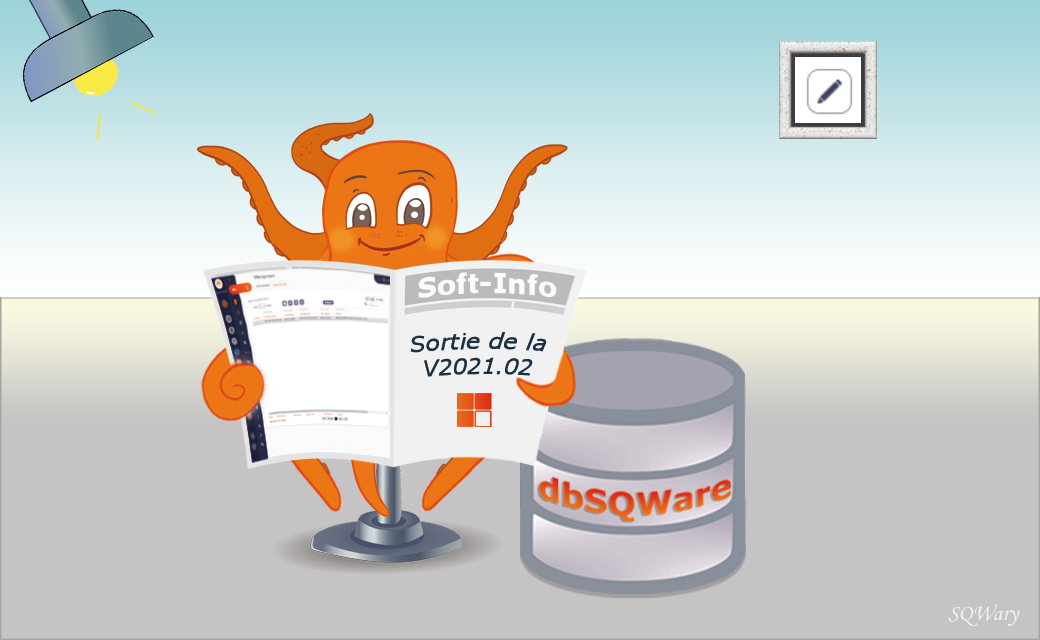 The version 2021.02 of dbSQWare has just been released!
With a novelty that should please: the ability to view and add general notes for each DBMS managed and each of its instances.
The addition of a handrail is in preparation and will be available in the next version.
A plus for our users who will gain visibility and information, both on history and on current affairs.
Not to mention that dbSQWare is the only DBMS management and maintenance software capable of managing 11 types of database engines.