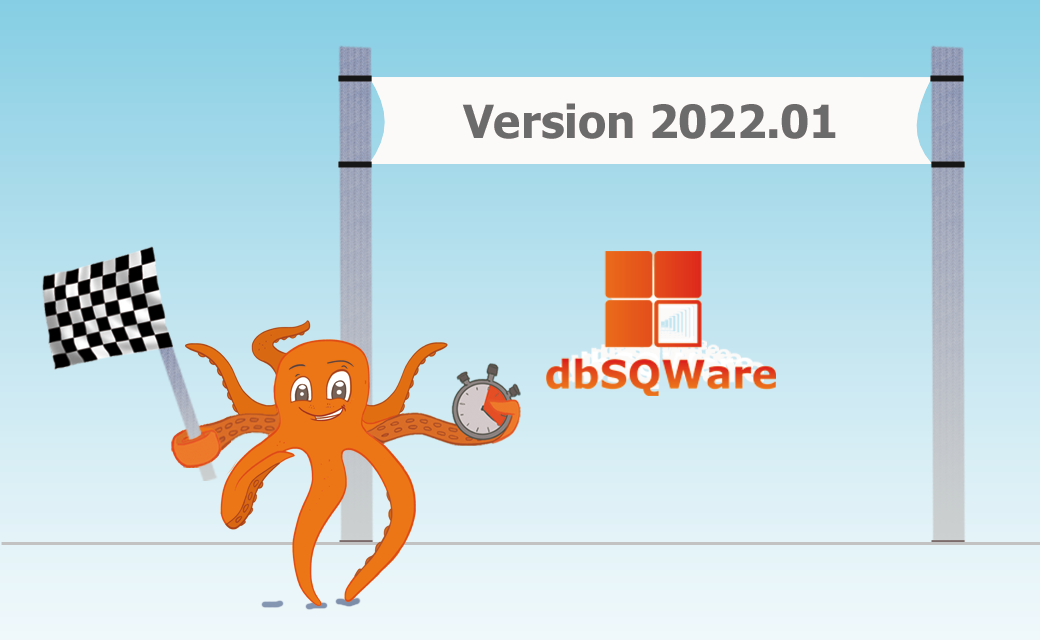 dbSQWare version 2022.01 is released!
This version includes new features designed to make life easier for our users:
– the option on percentages in the legend of pie charts
– management of bar graphs
– updated support dates for Cassandra (4.0), MongoDB (5.1), Oracle (21c) and Teradata (15.x, 16.x, 17.x).
Not to mention that dbSQWare is the only DBMS management and maintenance software capable of managing 12 types of database engines in a consistent manner.