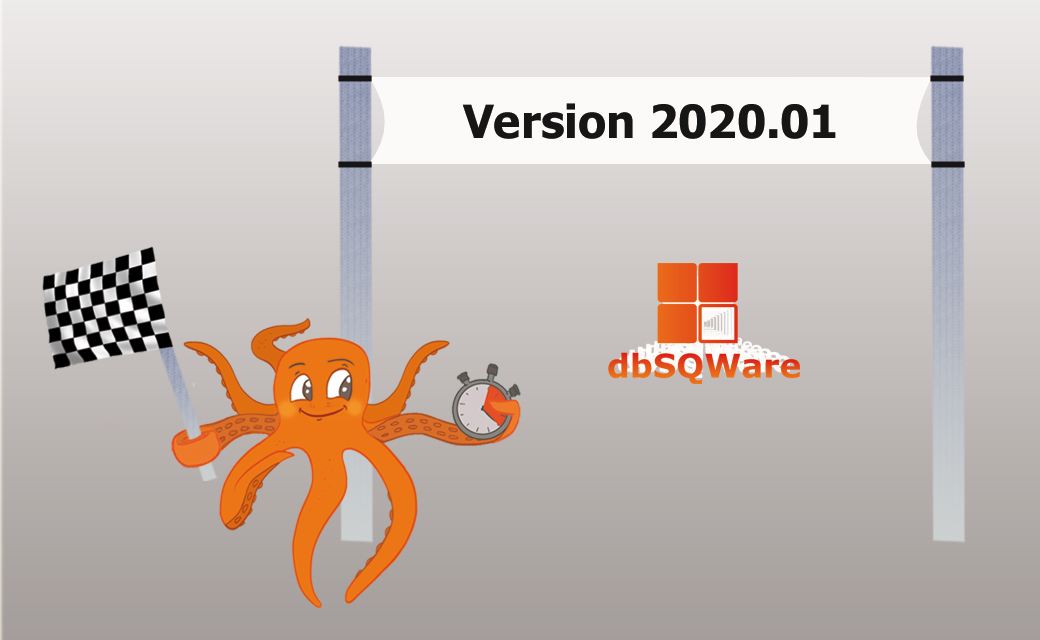 We are very happy to announce the release of the new version 2020.01 of our software, dbSQWare.
Expected by our users, this version offers a new web interface, UX / UI Design, which makes navigation much more fluid and intuitive.
There are also many new features such as asynchronous indicator feedback, encryption / decryption of connection files, management of menu rights, …
All the changes are available on the "Release Notes" page, "Technical" section of our website.