VIDEO_EPISODE 4: Customization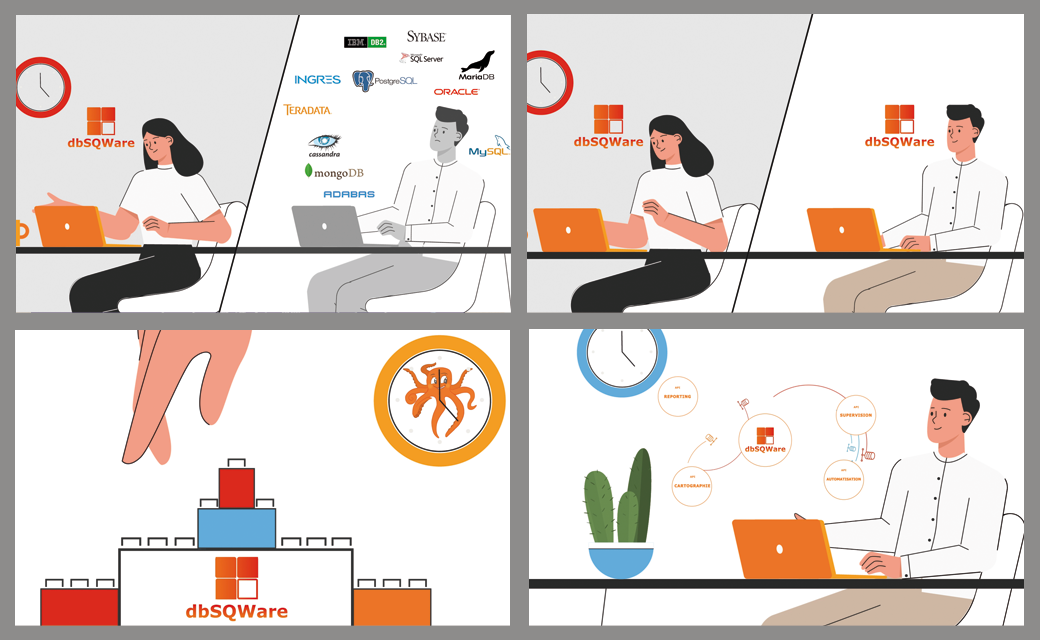 Last episode of the dbSQWare saga!
Entitled "Customization", this new video completes "Backups", "360° View" and "Automation".
This 4th episode highlights the ease of use and customization of the software for users who can customize the tool by integrating their own scripts.
In addition, the dbSQWare export and import APIs which allow to promote interactions with other management software (reporting, supervision, mapping, automation).
A big thank you to Damien Dalmasso, our Motion video designer, for his listening, his great imaging and his patience!